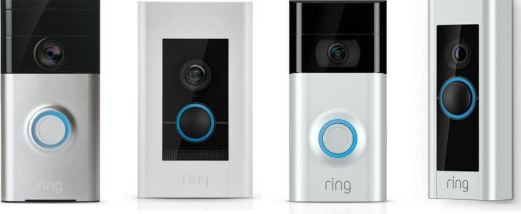 An Increasing number of robberies, thefts, and home invasions have necessitated the need to buy one of the best Wi-Fi doorbell cameras.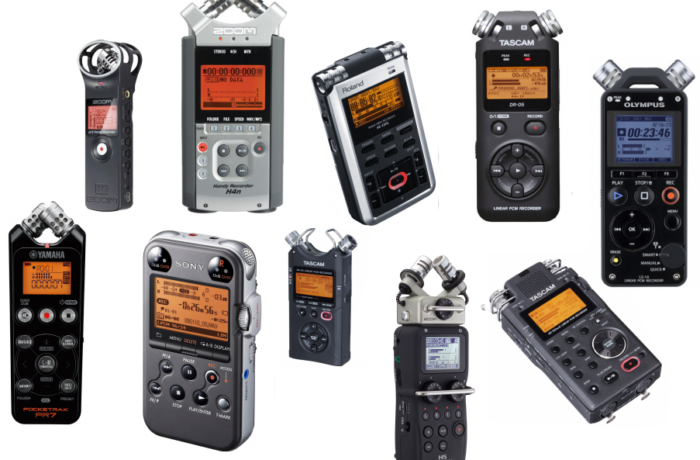 Are you are a musician who wants to save some money you would otherwise spend on expensive sessions at recording studios.
Are you a photo editor looking to get a monitor with super-accurate colors and high-quality video?